FreshBrew Specialty Roasters is one of the largest private-label, specialty coffee roasters in the country producing more than 50 million pounds of coffee annually (that's equivalent to 3.2 billion cups per year) to high-profile local and national clients. Clients include: Memorial Hermann Hospital System, MD Anderson Cancer Center and City of Houston, along with some of the country's largest corporations, including American Airlines, Aramark, Green Beans and Sunoco. FreshBrew also has its own specialty blend called Journeys that can be found at H-E-B. Fun Fact: FreshBrew was asked by American Airlines to develop with the Specialty Coffee Association (SCA) a special Latin American-style coffee for Pope Francis when he traveled to the U.S. in 2015.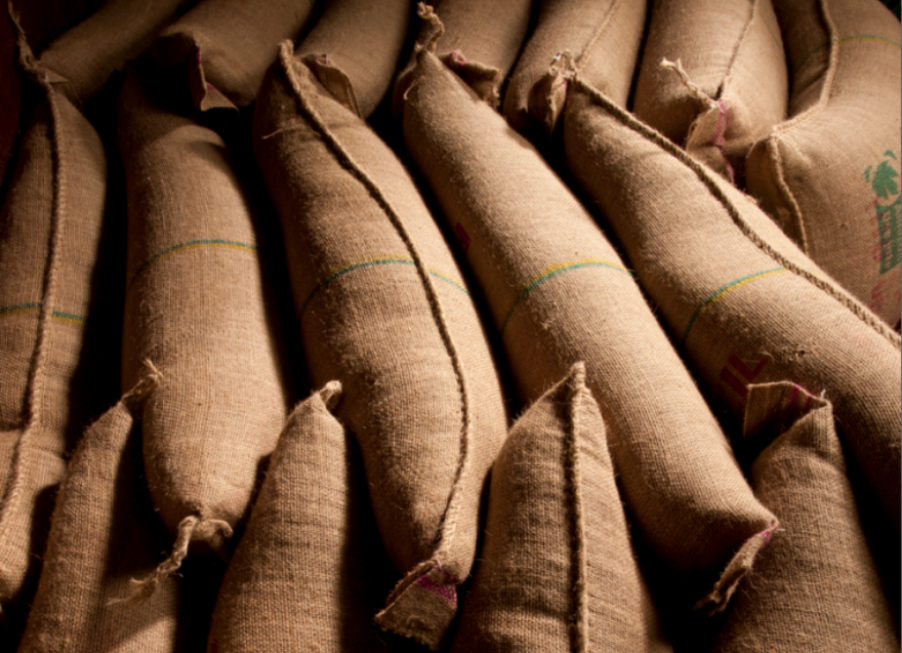 THE DETAILS
(10) Houston Food Blogger Collective Members will receive a guided, behind-the-scenes look at how coffee is made at FreshBrew, from bean to brew. The group will experience the science and process behind how coffee is roasted and cupped, how to elevate your at-home coffee experience, coffee geography and terminology 101 and more. Bloggers will also be provide a package of coffee for reader giveaway or personal blog post/Instastory!
REGISTER
THIS EXPERIENCE IS OPEN TO (10) BLOGGERS. IF YOU WOULD LIKE TO ATTEND PLEASE COMPLETE THE FORM BELOW. A CONFIRMATION EMAIL WILL BE SENT TO THOSE WHO MAKE THE CUT ON THURSDAY, MARCH 22ND.
*Please note the location. This is OUTSIDE of the loop!